A family's dream to adopt, becomes a child's dream of belonging. ​ We exist to connect these dreams and make family a reality.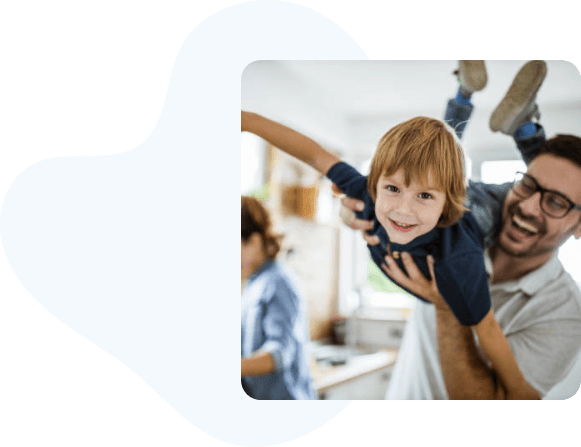 We build a database of hopeful adoptive parents by working with child placement agencies + recruitment organizations.
We provide a space for hopeful adoptive parent profiles—including pictures, videos, relevant family info, and responses to our compatibility assessment.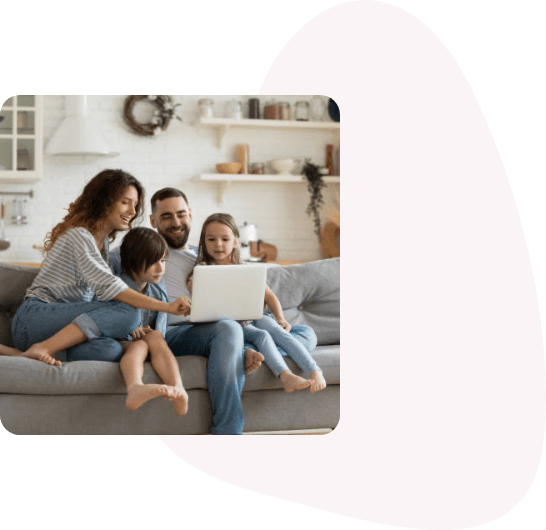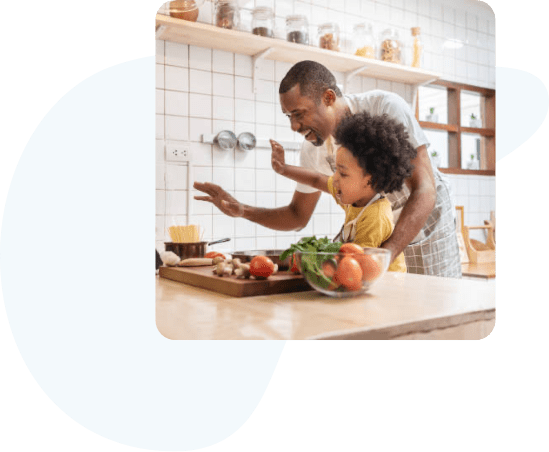 We help child placement agencies identify the most qualified candidates.
We match children in need of an adoptive family with licensed, approved, and waiting families.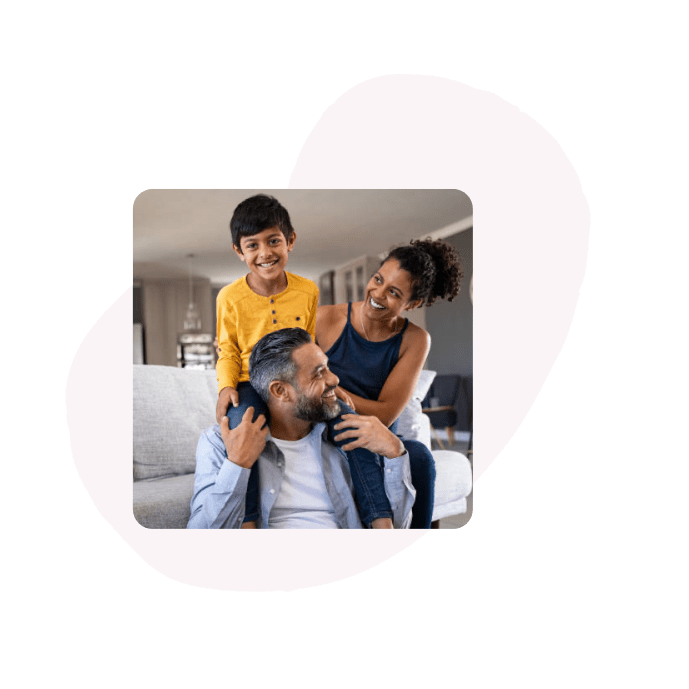 "Thank you, Family-Match for helping us find our son. He had been waiting in a nursing home for almost four years, and caseworkers had lost hope that there was a family who would want him. But he is wanted. And now, thanks to Family-Match, he has a family, and we are the lucky ones who get to love him."

Families
My family and I want to 
foster or adopt a child.

Recruitment Agencies
Our agency recruits prospective foster and adopting families.

Child Placement Agencies
Our agency caseworkers place children with families.

Licensing Agencies
Our licensing group approves interested families.
Learn more about what we do.
We start with a family. Your family.